September 16, 2011
Mini Euro Tour
Flatstock Europe 6
Reeperbahn Festival Hamburg Germany
22.-24.09.2011
15:00 - 23:00
Spielbudenplatz
Since 2002, the music poster convention Flatstock has established itself as the largest convention of its kind in North America. Since 2006, it has been held parallel to the Reeperbahn Festival. This major convention is featuring today's best and most famous music poster artists. Rock poster art combines music with the latest currents in the art world.
AND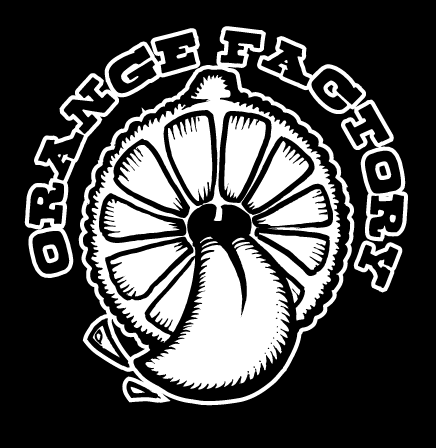 14 YEARS ORANGE FACTORY
Zaal Het Depot - nieuwe locatie, Kapucijnenvoer 47, 3000 Leuven Bruxelles
A 2 day celebration of independent rock music and poster art!
Exhibition with original silkscreened gig posters, hand made by the artists. Each poster commemorates a show, special event, or tour, and each poster is a limited edition hand pulled screen print. The Chinese invented screen-printing 2000 years ago, more recently the silkscreened rock poster with psychedelic colours and mindbending patterns got popular in the 1960's. In 2004 the concert poster bible The Art of Rock, received an update and the new version of the Art of (Modern) rock includes many contemporary international poster artists, among which Malleus, Gary Houston and John Howard. The handmade screen printed posters will be exhibited in the arch hallway and classrooms of this previous school building, now converted to rock club.
OPENING HOURS:
Friday September 30: 18:00 - 23:00 (entrance fee inlcuding gigs)
Saturday October 1: 13:00 - 17:00 (free)
Saturday October 1: 18:00 - 23:00 (entrance fee inlcuding gigs)
Sunday October 2: 15:00 - 19:00 (free)
Posted by John at September 16, 2011 6:22 PM